Immaculate upholstery cleaning
services
in Bradford
With a hectic lifestyle and busy schedule, it becomes difficult to find time to clean your upholstery.
Our regular cleaning will make sure that your upholstery is free from dirt and stains,
leaving them looking great. Contact Matrix Carpet & Upholstery Cleaning today for more information about our services.
Based in Bradford, we cater to customers across Leeds and Huddersfield.
We can clean
Foot stools

Chairs

Rugs

Sofas

Mattresses

Upholstery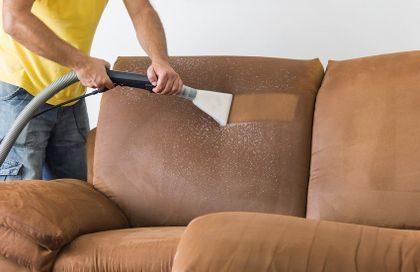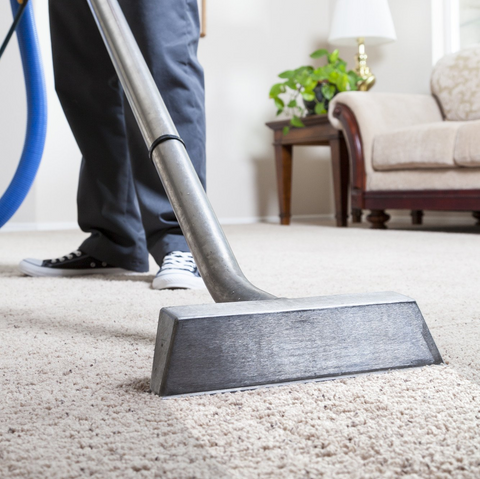 Say goodbye to grubby upholstery
No matter what your upholstery cleaning requirements are,
we are happy to cater to your needs.
Bring your upholstery to life with our deep cleaning services.
From sofas and chairs to mats and rugs, we use high-quality
cleaning solutions that are formulated keeping pet and child safety in mind.